Our Services
First Steps
Whether you are a first time land owner that needs a well, or you are familiar with the Well & Pump process, we are committed to making the process as
simple and painless as possible.
Each well requires a permit, each permit requires both county and state approval. We will fill out and submit all the necessary paperwork to each entity, all we require of the customer are two signatures and a mailing address.
We keep it simple for our customers.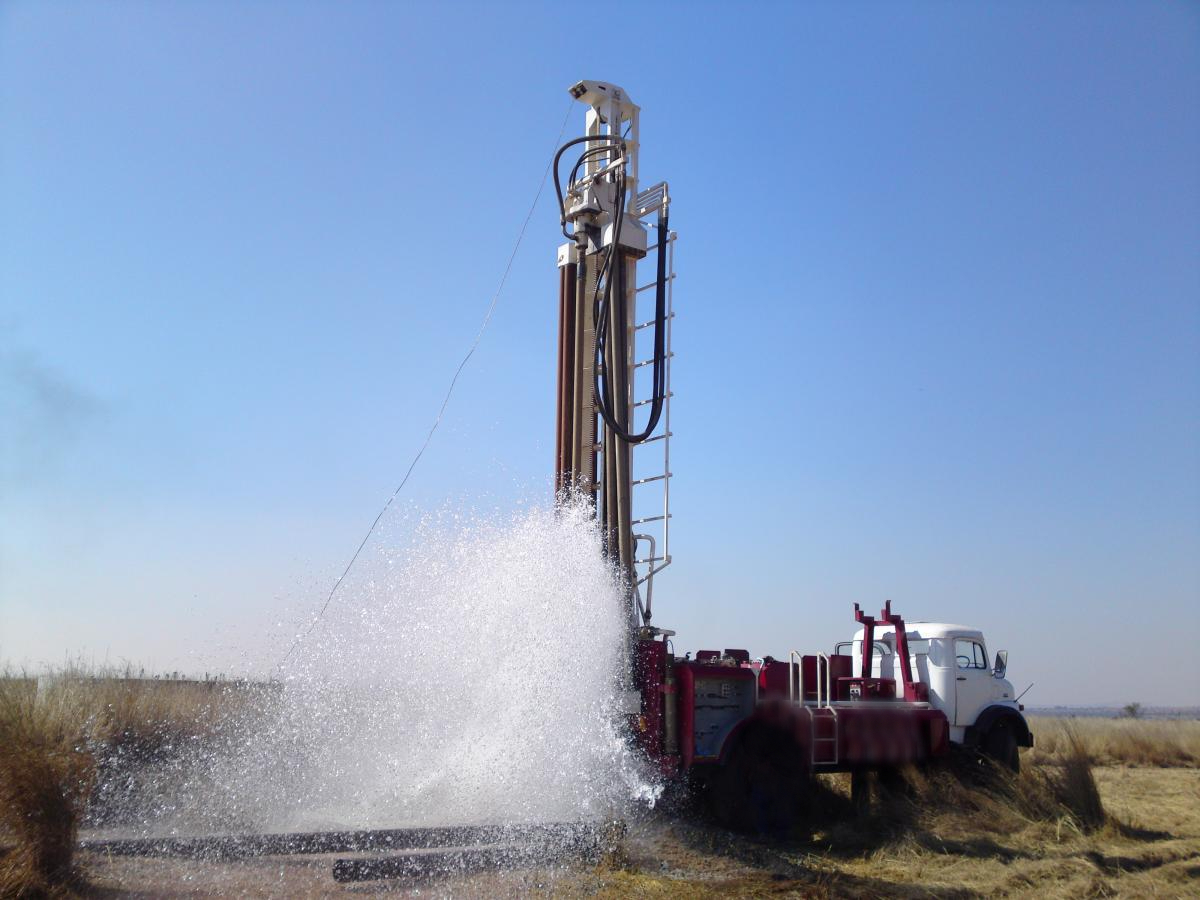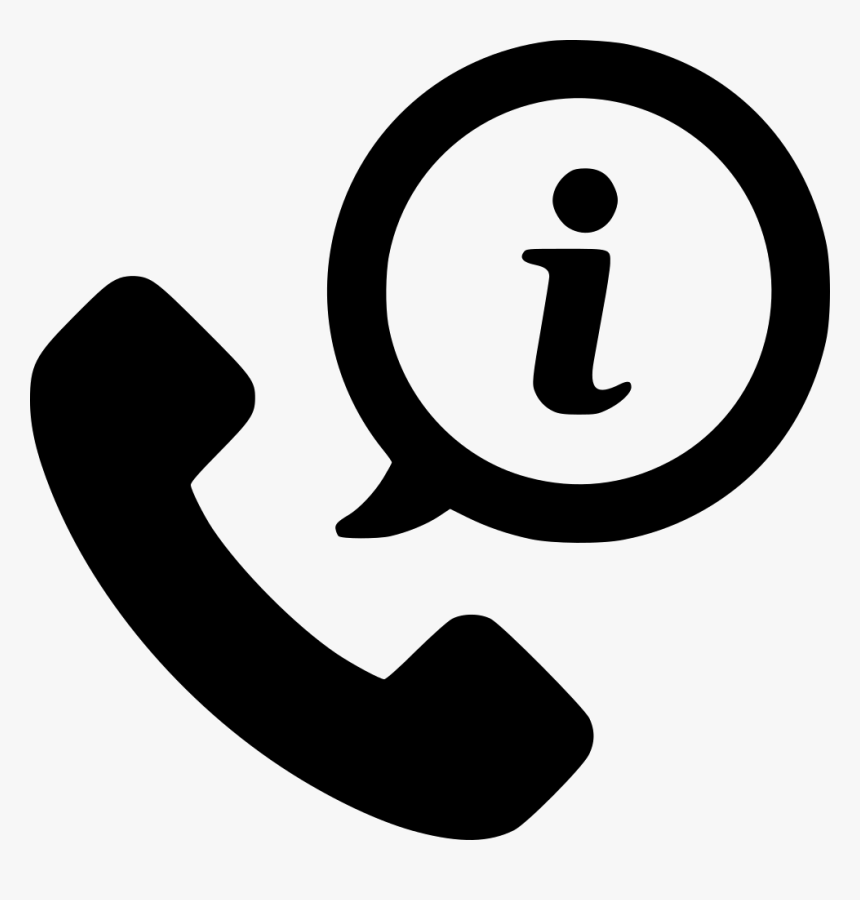 What else does Del Rio Drilling & Pump do?
For starters, we provide lots of valuable and free information to all who inquire. Such as:
Where are the best water areas to purchase land?

What well depth might I expect on my property?

What type of water production might I expect?

What about water quality, will I need any special filters?

Is my water table or production in danger of going down?
We provide answers to these questions daily, to all who inquire.
OUR SERVICES
Services We Offer
Services